La Camilla: Restaurant in Osnago
Ancient farmhouse of the late nineteenth century (ex Cascina Vignola) completely restored,
La Camilla Osnago is located in the Curone Park. The restaurant in Osnago offers a beautiful garden,
equipped rooms, outdoors spaces with two large porches and private parking.
La cascina
Le sale
Gli Eventi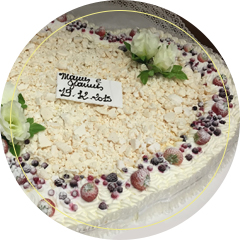 Wedding location near to Lecco
Camilla Osnago is specialized in designing and organizing small and big events, knowing how to provide a service according to your needs. Immersed in the greenery, the Osnago restaurant is set in an elegant location for weddings in Lecco, combining the best of traditional cuisine of the Brianza and Lombardy.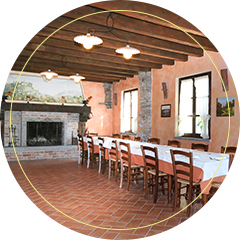 Meetings and business events
The Camilla Osnago offers interior and exterior environments set in style and sophistication, fascinating in every season. For ceremonies, but also for meetings, corporate events and team building activities, the Osnago Restaurant takes care of the event in every detail: from the choice of the menu to table setting, from fresh flowers to exterior furnishings.
Where we are
Situated in the Curone Park, La Camilla Osnago offers a fantastic panorama of great environmental interest, while letting contaminating itself by the metropolis that, with its international influences, suggests modernity and care of life, intensifying emotions and feelings that are often forgotten.
Sede operativa: For information
Responsabile:Operating headquarters: La Camilla Osnago

Cell.Responsible: Andrea Frizzarin, cell. 3484400244 Mail. osnago@lacamilla.it
Sede legale: Registered office: La Camilla srl
Via Medici 39
20090 Monza (MB)

Sign up to our newsletter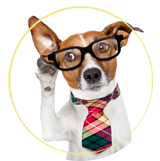 Locale Pet Friendly
Presso il ristorante e il Bistrot dell'agriturismo la Camilla tutti gli amici a quattro zampe sono i benvenuti.