Restaurant in Brianza for ceremonies
Room with a large garden
Among the restaurants for ceremonies in Brianza, La Camilla offers spacious and elegant rooms for 20 to 200 peoplehe farmhouse, in Concorezzo, has a large garden with aviary and ridingFor overnight stays, La Camilla is also a hotel with rooms equipped with all comforts, from air conditioning to wi-fi.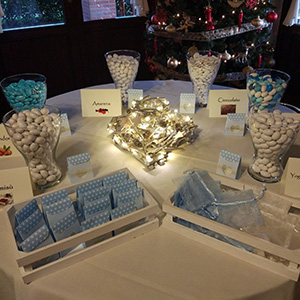 FARMHOUSE FOR BAPTISMS IN BRIANZA
La Camilla is also an exclusive location for baptism, it organizes ceremonies with custom menus and theme set-ups, providing the mom with reserved spaces for nursing and baby changing
Baptisms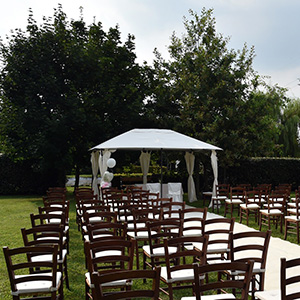 LOACTION FOR WEDDING IN BRIANZA
The farmhouse for Communion in Brianza, La Camilla offers special Communion Menu, from the rich starters to the first traditional dishes, from meat and fish to the custom desserts for each the event.
WEDDINGS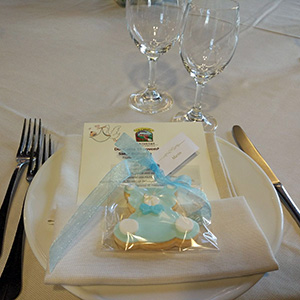 FARMHOUSE FOR COMMUNIONS IN BRIANZA
Farmhouse for communions and confirmations in Brianza, La Camilla offers special Menus from rich appetizers to traditional first courses, from meat main courses to personalized desserts for the event.
Communions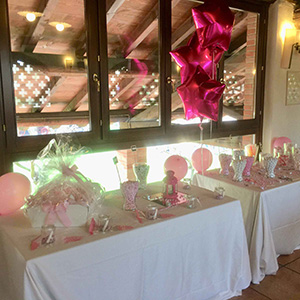 BIRTHDAY PARTIES
La Camilla organizes birthday parties for children and adults in a friendly and fun environment. Customize your party with dedicated menus and the animation that best suits your party style.
BIRTHDAY PARTIES
BACHELOR PARTY AND HEN PARTY
Celebrate your bachelor party or hen party with your friends or girlfriends going wild, choosing among the various proposals designed for you by Agriturismo La Camilla.
BACHELOR PARTY AND HEN PARTY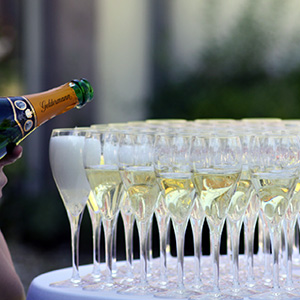 ANNIVERSARIES OF MARRIAGE
In the main anniversaries of the Marriage, at La Camilla it is possible to organize not only refreshments and receptions, but also the blessing of the priest inside our small church surrounded by greenery.
ANNIVERSARIES OF MARRIAGE
Contact us for more information